To this special 2009 All-Hallows edition of the plaza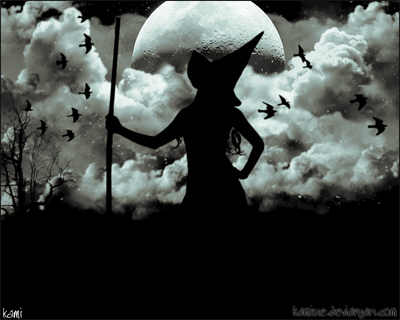 Normal St, in your town, it's late fall and the leaves have turned brown, a chill wind is in the air...
A shadow passes overhead and an evil laugh is heard, accompanied by a flash of light...
Animals cower in fear, children run inside scared, birds suddenly go quiet, then again you hear the sound...
A storm approaches, you can feel the energy in the air, but this is not just any storm, this is pure evil...
At the head of the storm can be seen three witches on broomsticks, bringing the evil toward the town...
This is the night the dead return from the grave, monsters are roaming the streets, zombies in search of brains...
Is this just a story or did this really happen, it's All-Hallows and you're about to enter The Story Zone...
You have be warned!
On to the stories....
Click on the header links below to check out the stories

Stories that are Bound to entrap you, keep you tied up for hours...

Be wrapped up in stories that will wrap your mind, tape you to your computer...

Be fore warned ye mere mortals, venture into this dark area at your own peril. Beware the Goblin and other Ghouls that will attempt to steal your very soul!

Still not scared enough! Want to see last years Halloween stories, don't say you weren't warned!
Halloween 07 | Halloween 08 | Halloween 09 | Halloween 10 | Halloween 11 | Halloween 12 | all halloween stories